Birds constitute a well-defined group of vertebrate animals. As a class they form a more homogenous group than any other class of vertebrates. They possess a series of strongly marked characters such as: (i) feather-clad, bipedal mostly flying vertebrates, (ii) jaw bones prolonged to form a beak or bill, (iii) forelimbs modified into wings etc.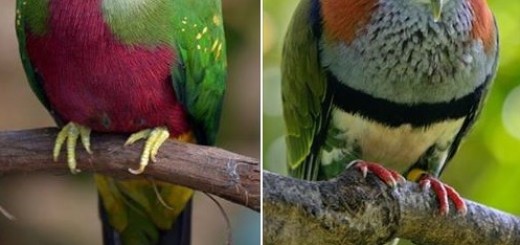 Fruit dove Common name: Fruit dove, Fruit pigeon, Rose-fronted Pigeon, Crimson-capped Fruit Dove.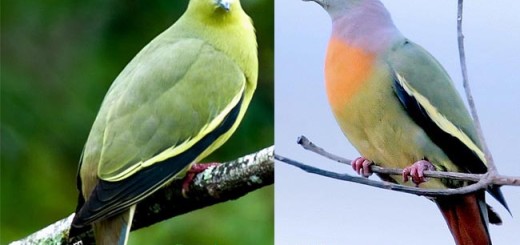 Pink necked green pigeon Common name: Pink-necked Green Pigeon, Pink-necked Pigeon. Family: Columbidae (Pigeons, Doves). Scientific Name: Treron vernans. Species name author: (Linnaeus, 1771). Distribution: This beautiful species of pigeon is found in tropical forests of Cambodia, Indonesia,...