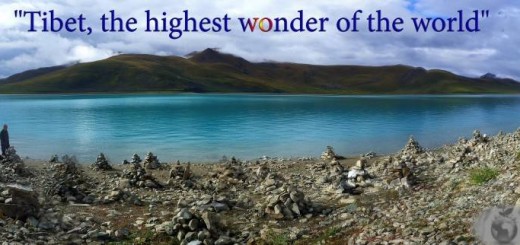 This is my album from Tibet,  "Tibet, the highest wonder of the world".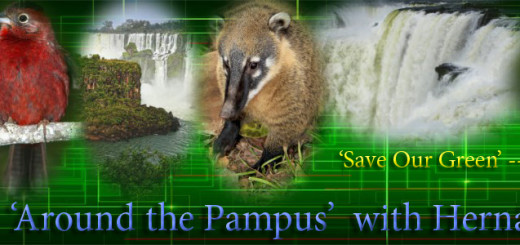 Hi Green members, I am Hernán Tolosa, from Argentina. I am a wildlife photographer, but I also do nature photography. Please see my photography and give some comment. 🙂 Iguazu Falls: Animal kingdom of this place:
Hello, We are very glad to inform you that our new member photographers from different hemispheres are going to join you within a few days. There will be something for everyone who loves nature photography. Hoping...