Category:
Yeasts, Moulds and Mushrooms
Yeasts, Moulds and Mushrooms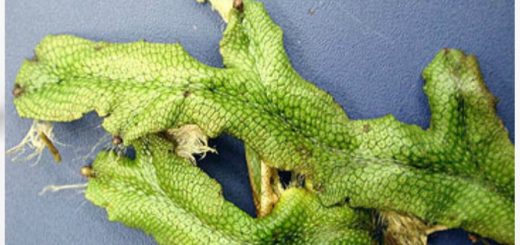 Snakeskin liverwort as the thallus is covered with several tiny hexagonal cells which makes the entire thallus seem snake like.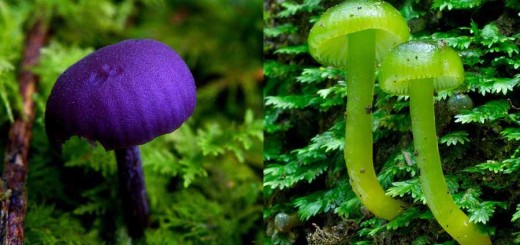 Here I am showing some colorful mushrooms that you never seen before, hope you enjoy this beauty! The stunningly purple Amethyst Deceiver and White mushroom.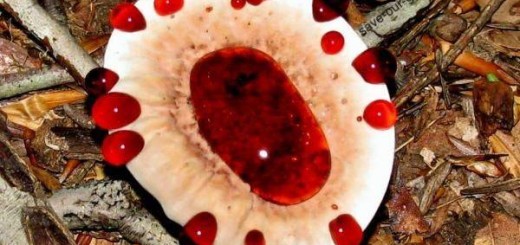 Bleeding tooth fungus Scientific name: Hydnellum peckii Common name: Bleeding tooth fungus. Distribution: This inedible fungus is found in North America , Europe , Iran & Korea.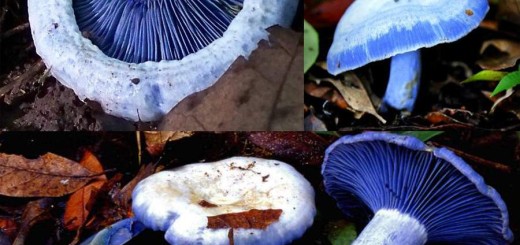 Blue milk mushroom Common names: Indigo milk cap, Blue milk mushroom