The word "mammal" is modern, from the scientific name Mammalia (Latin, mamma= teat, pap) coined by Carolus Linnæus in 1758. According to Mammal Species of the World, 5,702 species were known in 2005. These were grouped in 1,229 genera, 153 families and 29 orders. Unlike other animals, mammals have body hair, have 3 middle ear bones (the malleus, incus, and stapes), and nourish their young with milk that females produce in modified sweat glands that are called mammary glands. Mammals are everywhere. Polar bears live in very cold areas. Camels live in hot areas. Moles live under the ground. Bats live in caves and fly in the air. Dolphins live in the oceans. Fur and fat help protect mammals who live in the cold. Mammals sweat or pant to release extra heat if they live somewhere toasty. Blue whale which is the largest animal on the planet happens to be a mammal.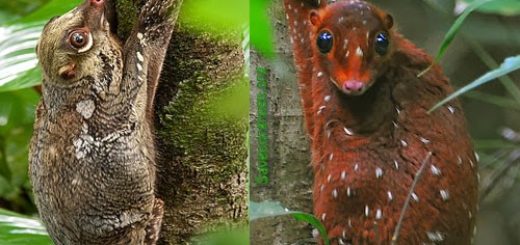 Amazing facts of Sunda flying lemur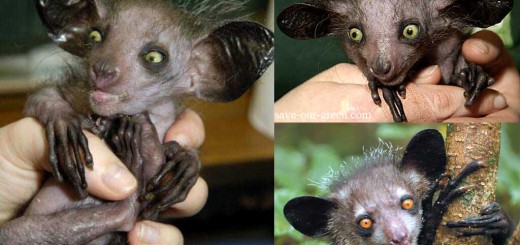 Endangered species, Aye-aye Common name: Aye-aye, hay-hay. Scientific name: Daubentonia madagascariensis. Distribution: Aye-ayes can be found only on the island of Madagascar. Description and habitat:...