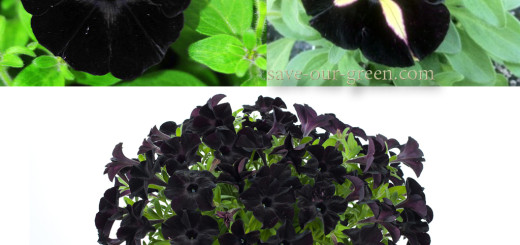 Black Petunia Common name: Black velvet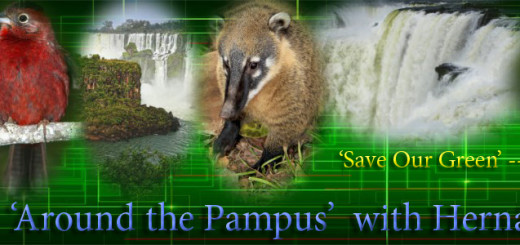 Hi Green members, I am Hernán Tolosa, from Argentina. I am a wildlife photographer, but I also do nature photography. Please see my photography and give some...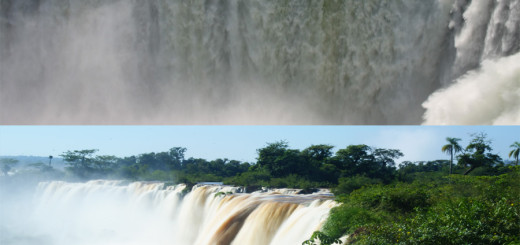 Iguazu Falls are one of the world's largest waterfalls that extend over 2,700 m (nearly 2 miles). Iguazu Falls are created by Iguazu River,...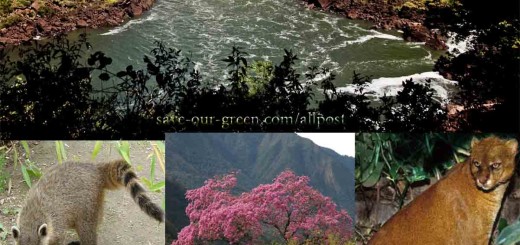 Iguazu National Park Argentina Location: The Iguazu National Park is a national park of Argentina, located northern region of Misiones province, Argentina Mesopotamia.