Category:
Interesting Plant
Although you can find some interesting plant, which are really surprising. Actually our world is full of wonders!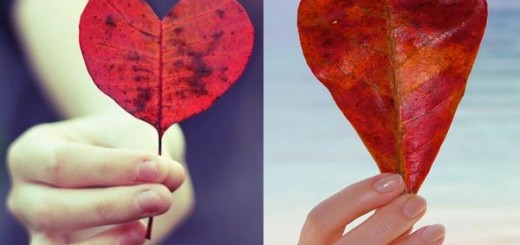 This post is mainly picture base. Here you will find some own art by mother nature.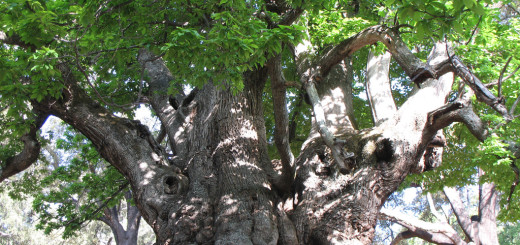 Amazing Holy Chestnut Tree Holy Chestnut Tree is a very large and ancient chestnut tree located in Istán, Malaga province in southern Spain. It is said to be the oldest tree in the Sierra...